We know that many of you have been supporting us since we created our original product GravityLight. We are regularly surprised by stories about where a GravityLight has been spotted and how it continues to influence and inspire people many years after its invention.
This week we learned that a GravityLight is on display at Woolsthorpe Manor, the birthplace of Sir Isaac Newton, who famously discovered gravity. Woolsthorpe is now a museum and science education centre, and one of our GravityLights is featured as an example of how gravitational potential energy can be leveraged for practical purposes.
Even more remarkably, we were told that GravityLight was recently used as the subject matter for a middle school physics exam question in China. This follows GravityLight being used as the basis of a question on a Scottish Higher's exam paper earlier in the summer.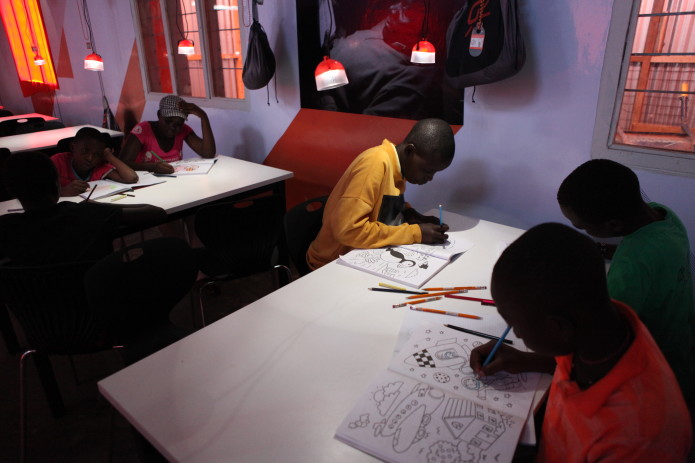 GravityLight helps students to learn – in more ways than one!
We recognise that not everyone enjoys exams and some of the students may not have been as excited about this as we are! Nevertheless, we are so pleased that GravityLight might play a small role in educating the inventors of tomorrow.