It has been a busy few weeks at the Deciwatt office and we are pleased to bring you the latest updates about the development of nowlight.
In our last update we mentioned that we had released the order for the remaining electronic components we need to build your nowlights. Previously our manufacturer had advised us that once the order had been released, the lead time for the components would be just a few weeks. Therefore, we were surprised when they informed us that it could take as long as 5 months to source some of the components! As a result, we've had to take a different approach to obtaining the components we need for mass production.
As we mentioned in our last update, there is a global shortage of electronic components, driven by huge demand from the automotive and mobile industries. This means that it can take a long time to obtain electronic components, as manufacturers cannot produce enough to meet the demand.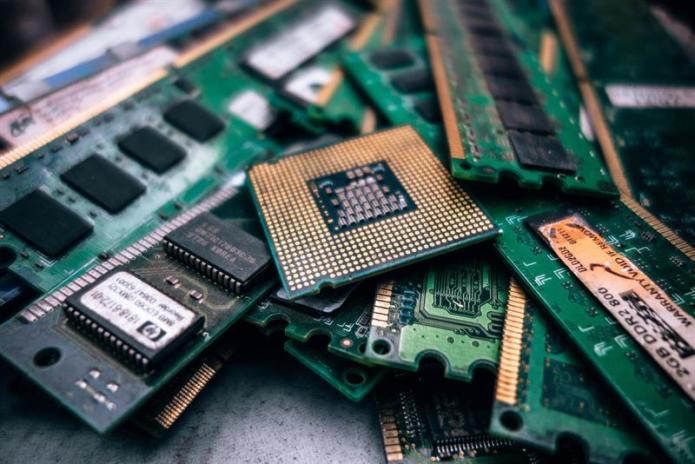 Over the last few months, this shortage has been made far worse by the escalating 'trade war' between the USA and China. This has seen the USA impose import tariffs of up to 25% on many products originating from China. Because of this, some businesses have begun to stockpile inventory, in anticipation of even higher tariffs in the future.
Under normal circumstances, the business that manufactures our PCBs would also procure all of the electronic components that we need to manufacture them. This allows our small team to focus on design and engineering. However, because they have said it would take them up to five months to source all of the components, we have taken matters into our own hands.
Over the last two weeks, we have been contacting suppliers literally all over the world to track down stocks of the various components we need. This has gone fairly well, and we have been able to find a supply of most components. However, some components are proving more difficult to locate and it is possible this will delay the delivery of your nowlights.
We are doing everything we can to obtain the components and avoid any further delay. At this stage we cannot say for certain if there will be a further delay and we will keep you updated over the next few weeks.
Performance Updates
Those of you who have followed our campaign since its earliest stages will recall that when we first launched nowlight, one minute of pulling on the cord would generate one hour of light.
In September 2018 we announced that one minute of pulling would create over three hours of light. These gains were achieved by increasing the efficiency of nowlight and by adding a new 5 lumens brightness setting, which is ideal for illuminating small spaces such as a tent.
The increases in efficiency were achieved by running the nowlight PCB, and in particular the microprocessor, with very limited power. However, as we've continued to work on the PCB, we've found its necessary to run the microprocessor at higher speeds, which consumes more power. This ensures that nowlight is reliable and stable.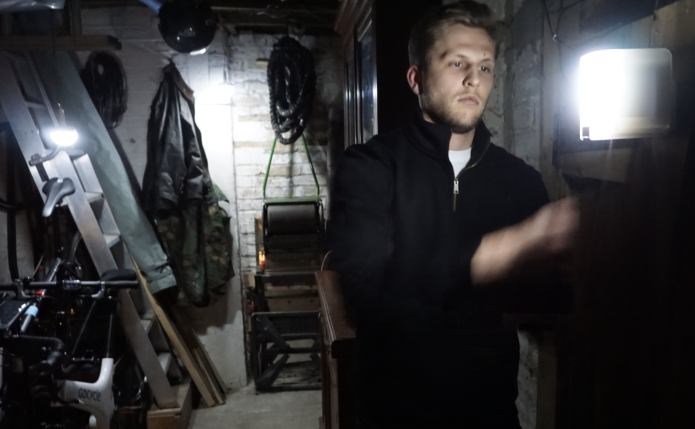 As such, we now expect that one minute of pulling will create two hours of light on the lowest 5 lumens settings and one hour of light on the 10 lumens setting (which was the lowest brightness setting when we launched the campaign). In other words, we are back to the same level of efficiency we expected when launched the campaign.
In future we think that it may be possible to increase the efficiency of nowlight by running the circuitry with less power. Yet in the short-term our focus is on reliability and nowlight is still far more efficient than other hand-cranked sources of energy.