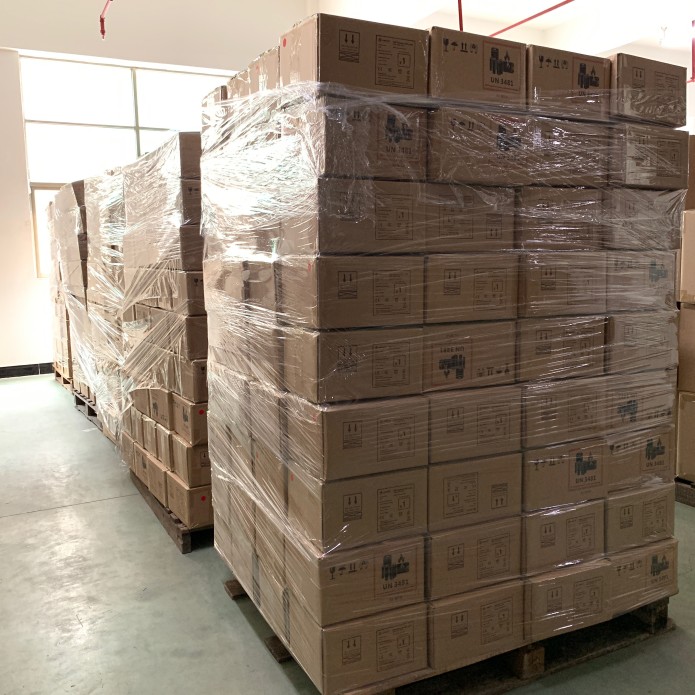 We hope that you have had a fantastic start to 2020. We are pleased to report that your NowLights have been assembled and packed, and will ship in the first week of February!
We would like to ship immediately, but unfortunately the courier does not have the capacity to handle the shipments this week. This is because Chinese New Year (CNY) is on January 25th and most businesses in China will remain closed until early February. As such, it's a very difficult time to get products out of China.
We really regret that we can't ship the units immediately as both the Deciwatt team and our manufacturing partners have worked tirelessly to ship the units pre-CNY (Deciwatt team members worked continuously for over 36 hours to try and make it happen!).
We are however, delighted your NowLights have been manufactured and will soon be on their way to you!
Thank you, as always for supporting NowLight, we are so excited to deliver your products and we wish all of you a prosperous start to the Year of the Rat!